---
When clients become friends it's a special thing. <3  Morgan has shadowed us at weddings years ago and our friendship grew from there.  I always heard about Paul from her and I just knew this guy had a very special place in Morgan's heart from the start.
I've had so much fun taking photos for Morgan the past couple years like when she graduated from Mizzou, when Paul put a ring on it in DC where they live, and now on their beautiful wedding day.  She is such a talented graphic artist; she handmade all of the calligraphy as well as designed the program and seating chart.  Not only is she super talented, she is a compassionate and sweet person.  When I first met her Paul, I knew it was the perfect match because he has the same compassionate and sweet traits too.
I can't truly express how awesome it's been gaining a friend in Morgan ( and now Paul) throughout the years of photos and meetups.  I can't wait to see what adventures will be next. <3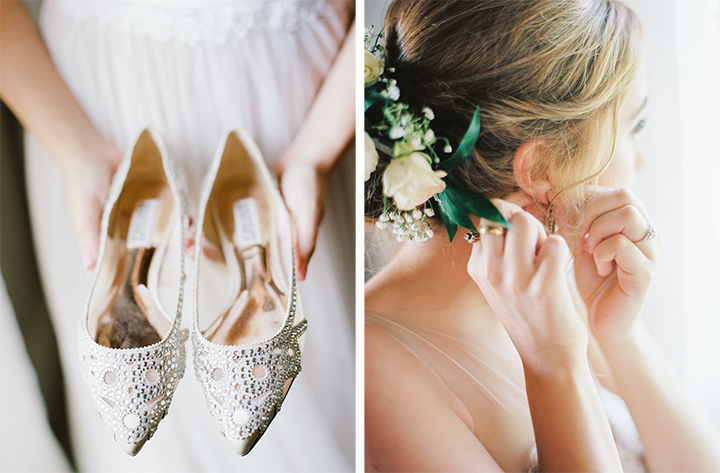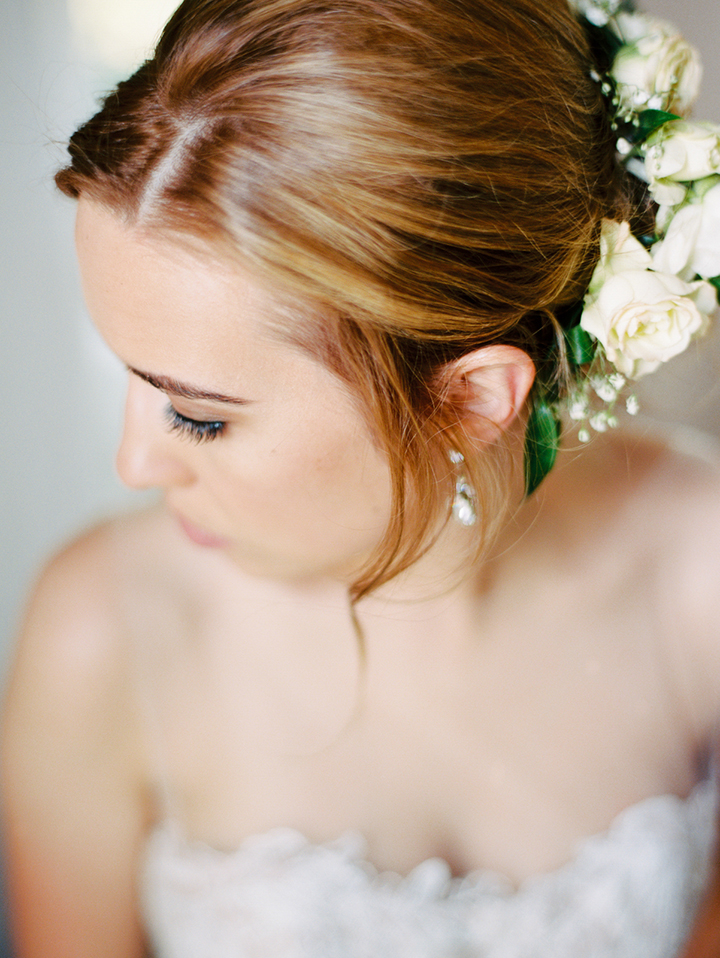 Morgan wore her parent's original wedding bands.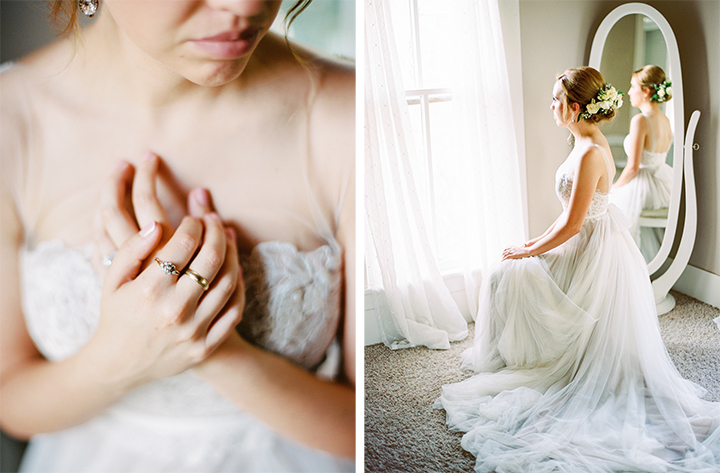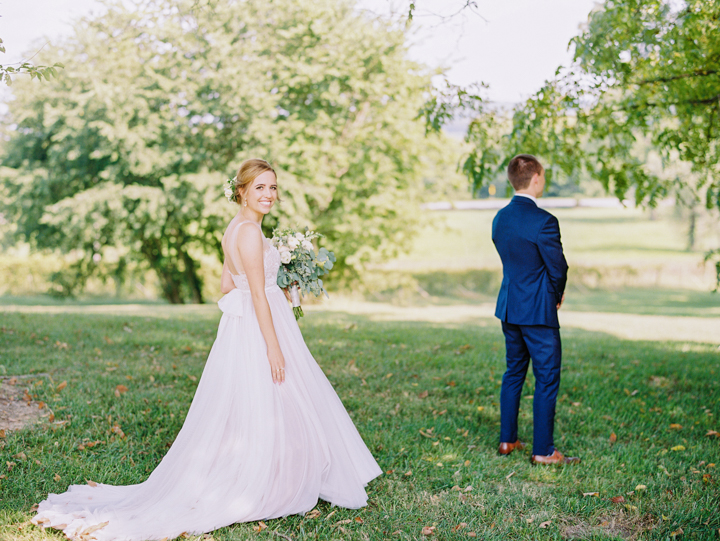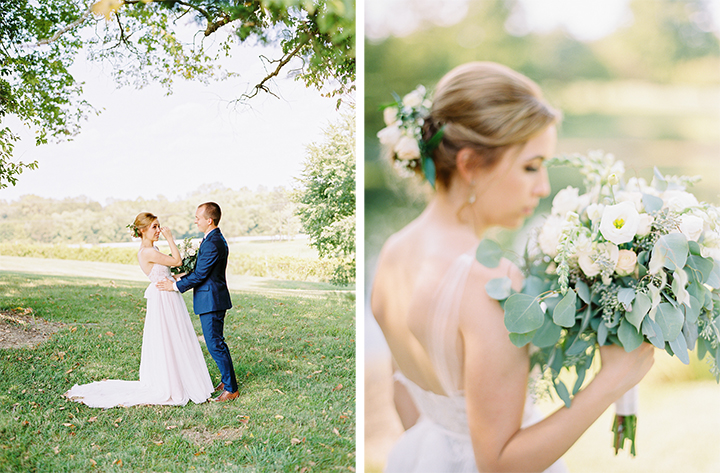 LOVE the mixture in the bridal party!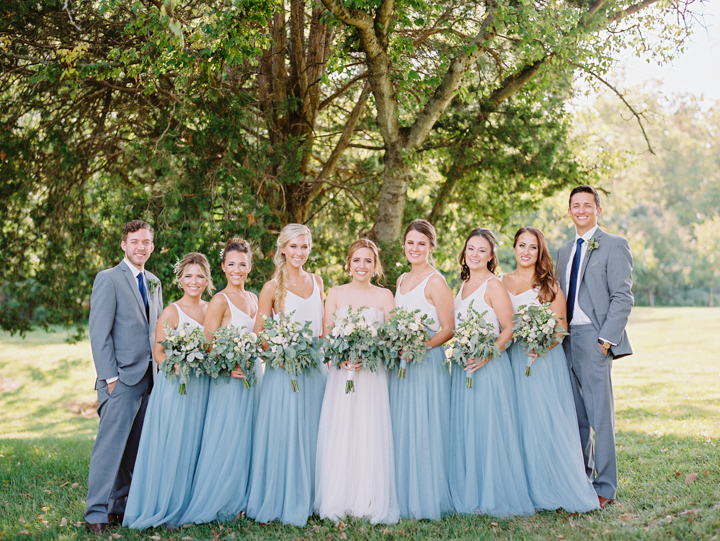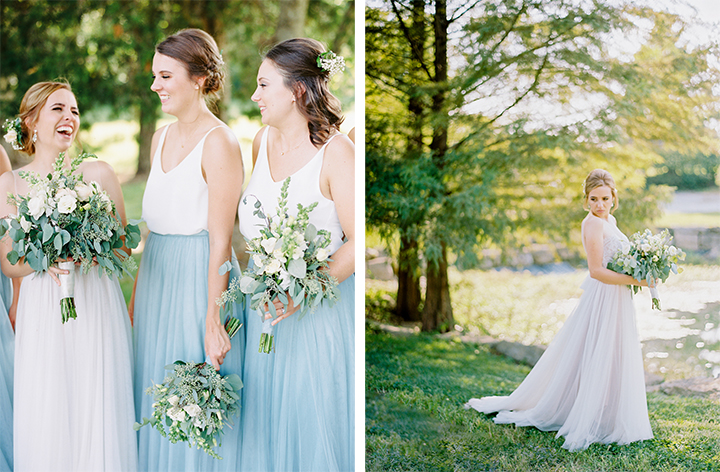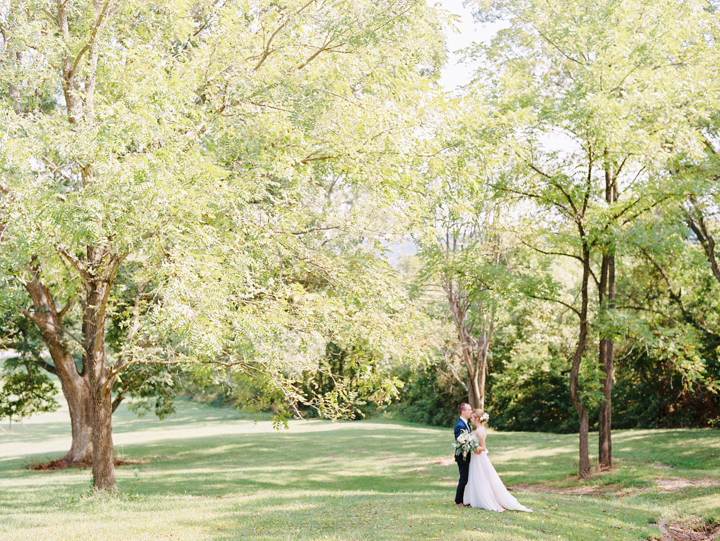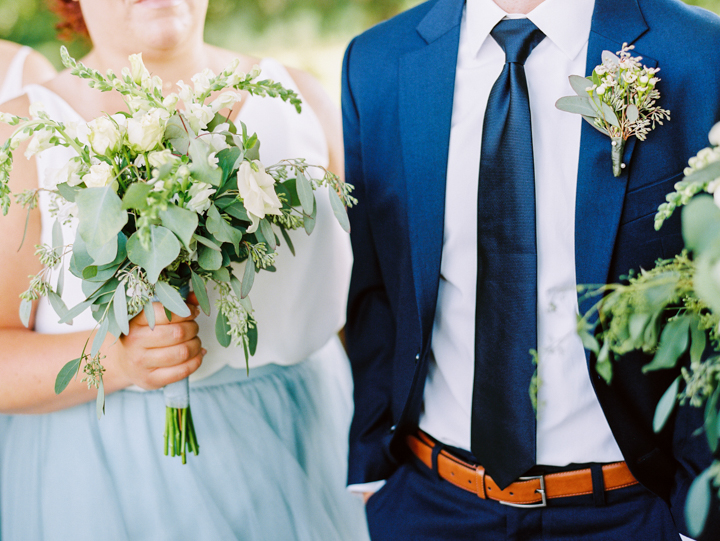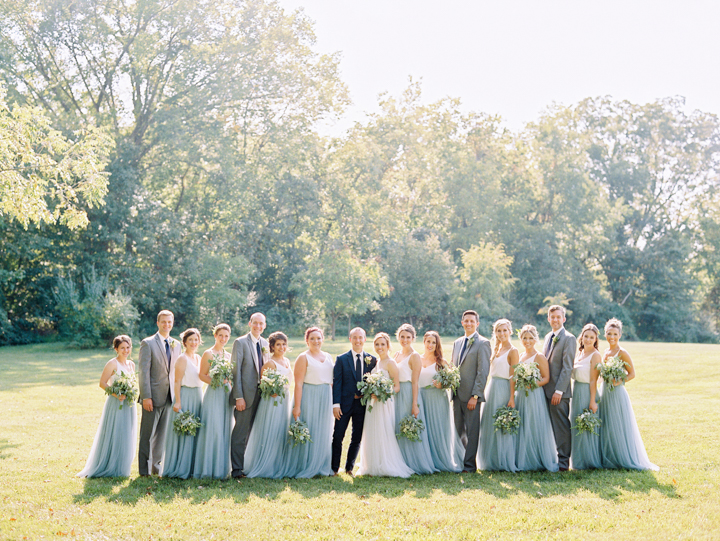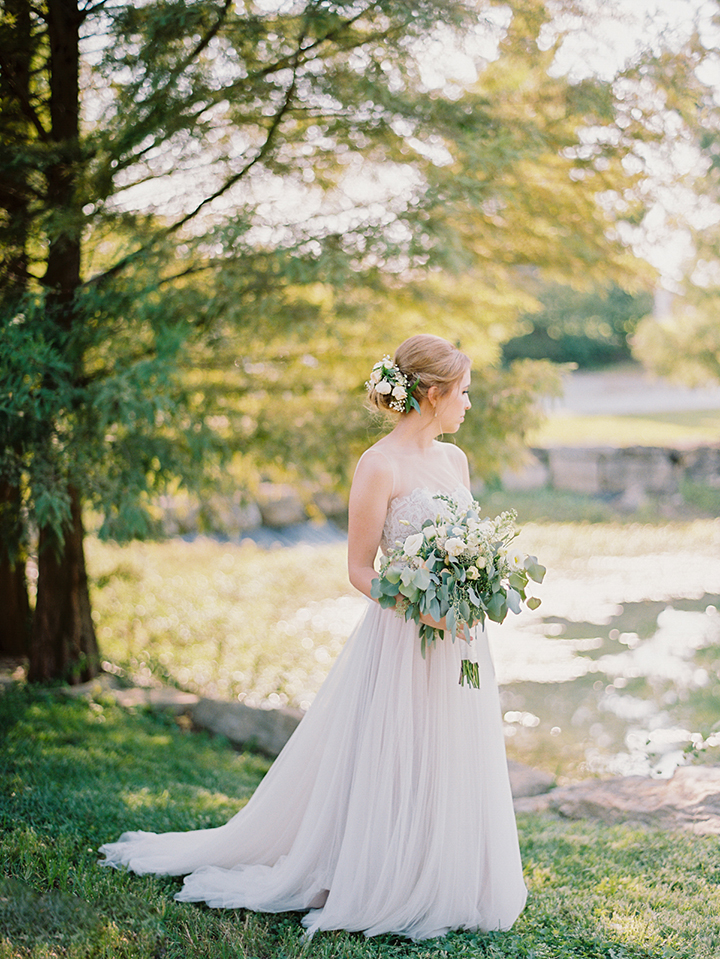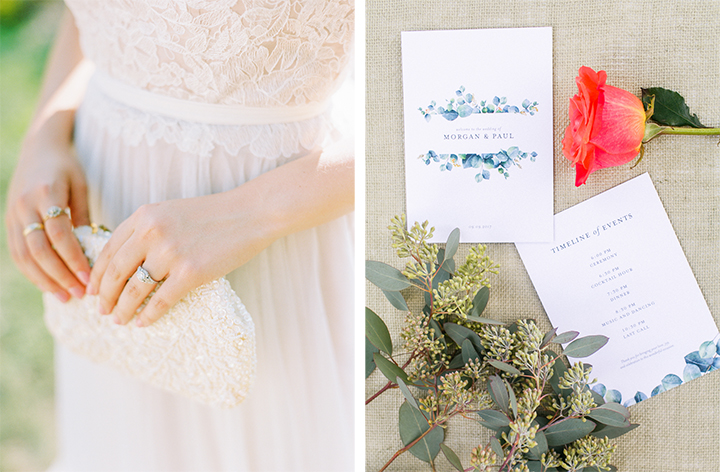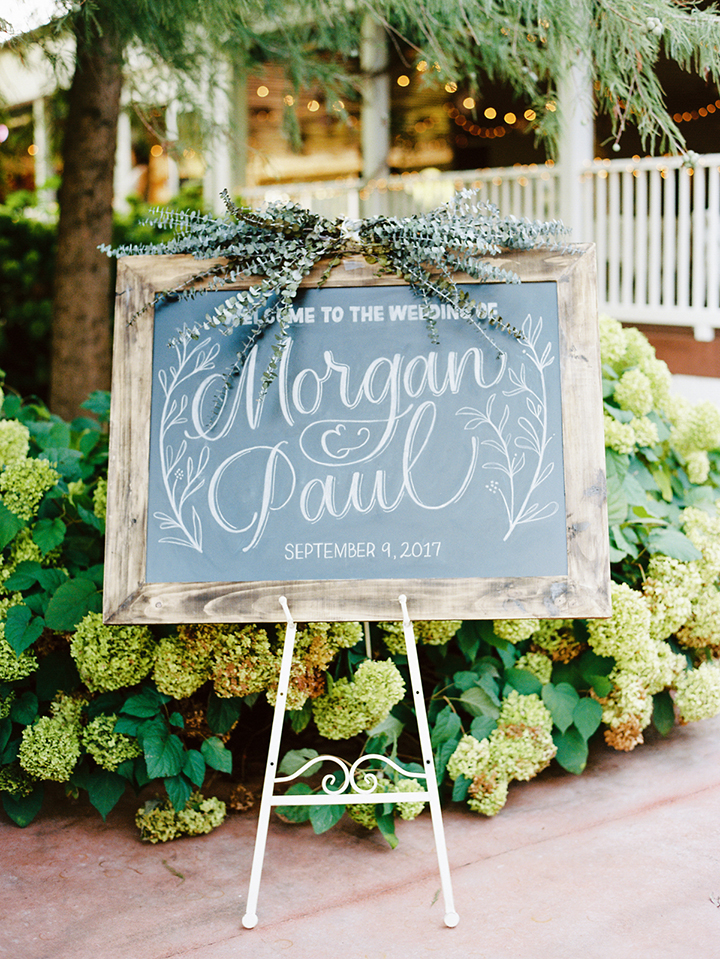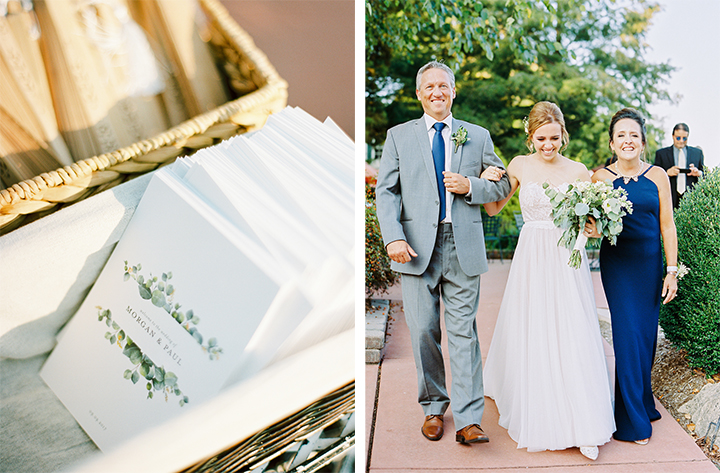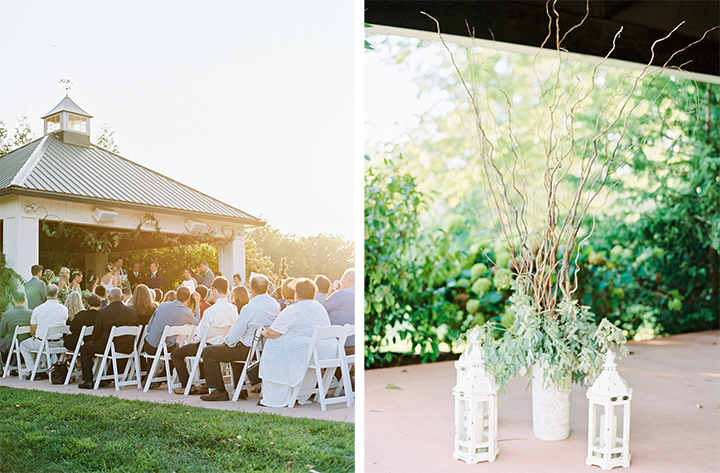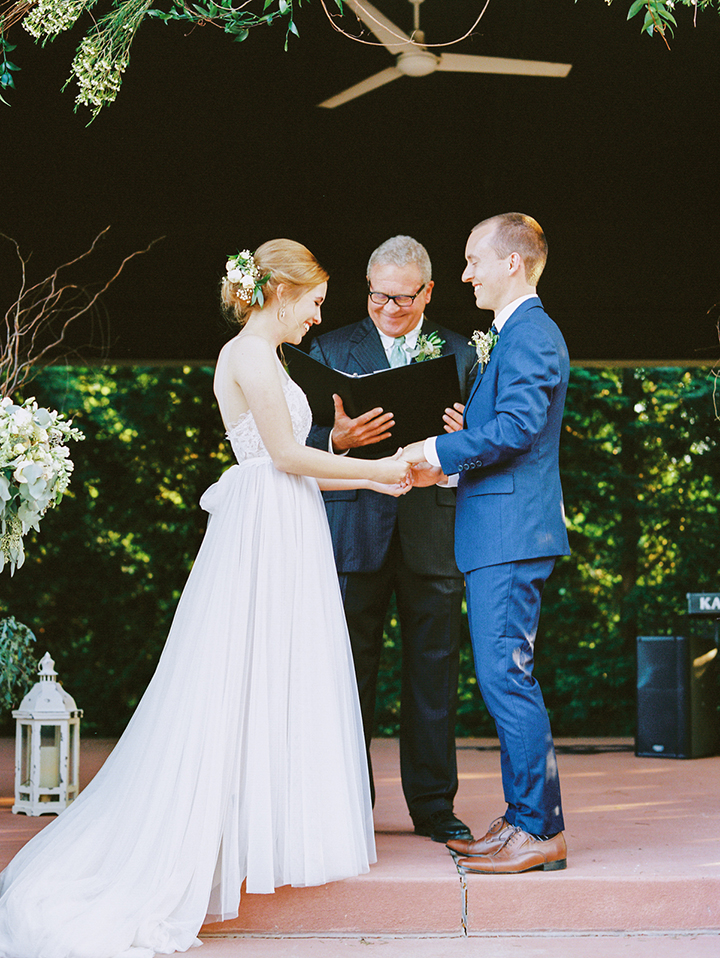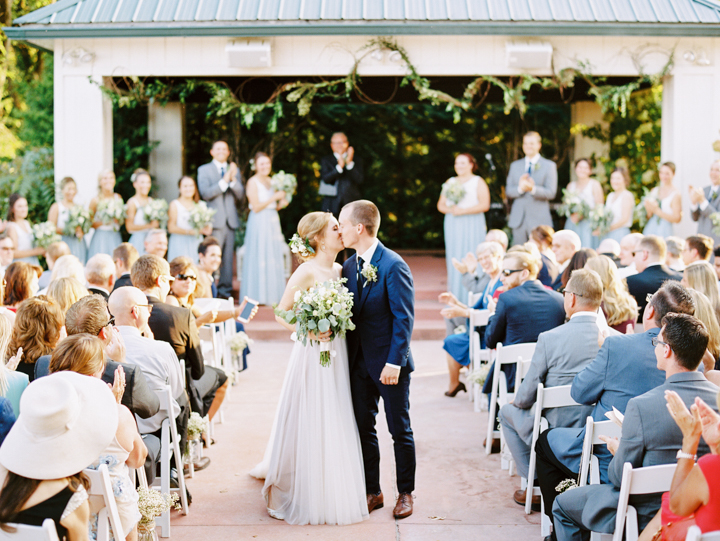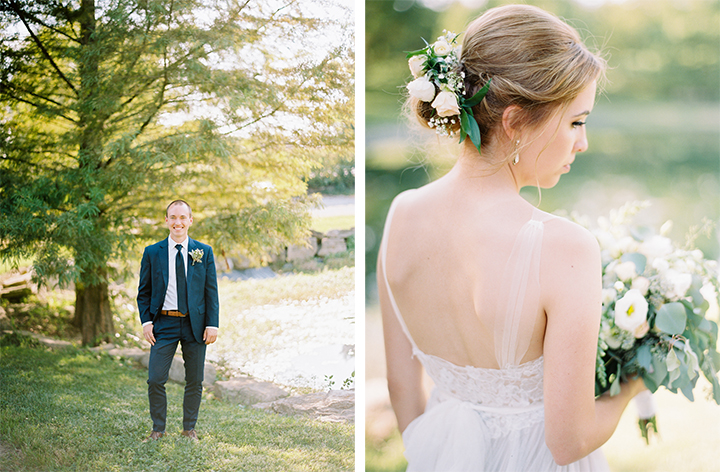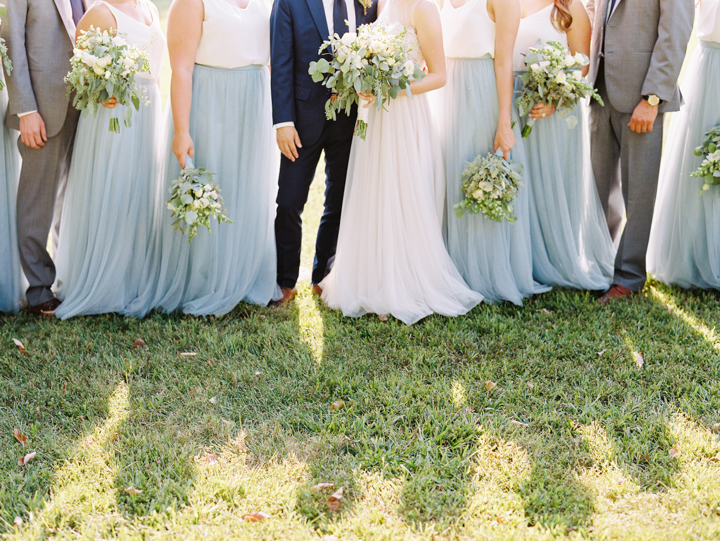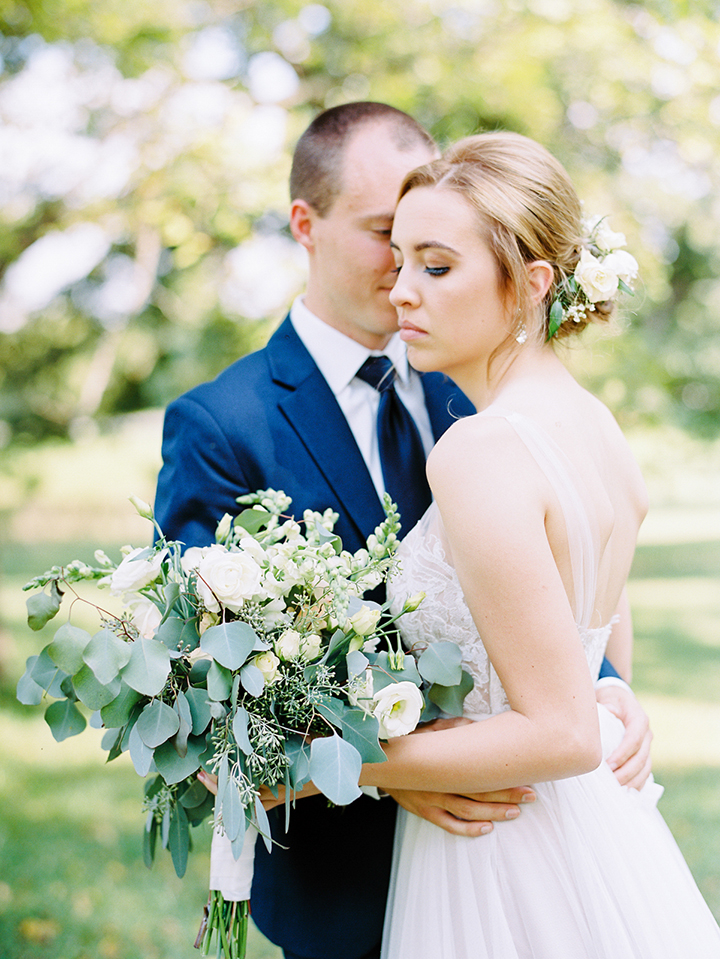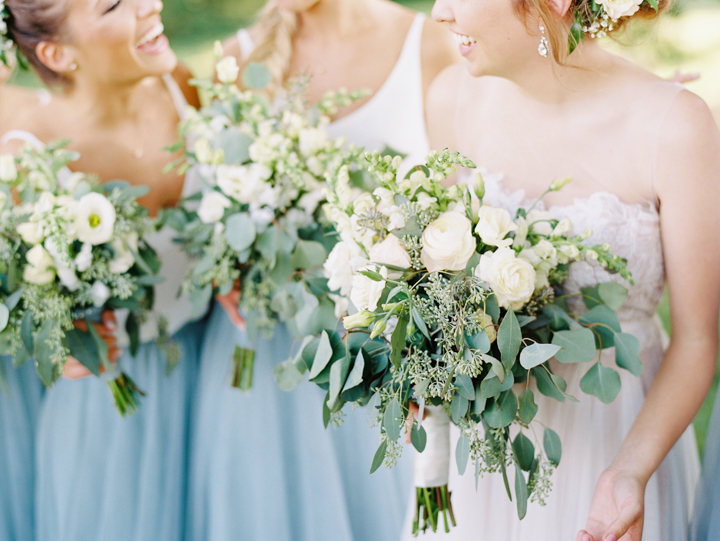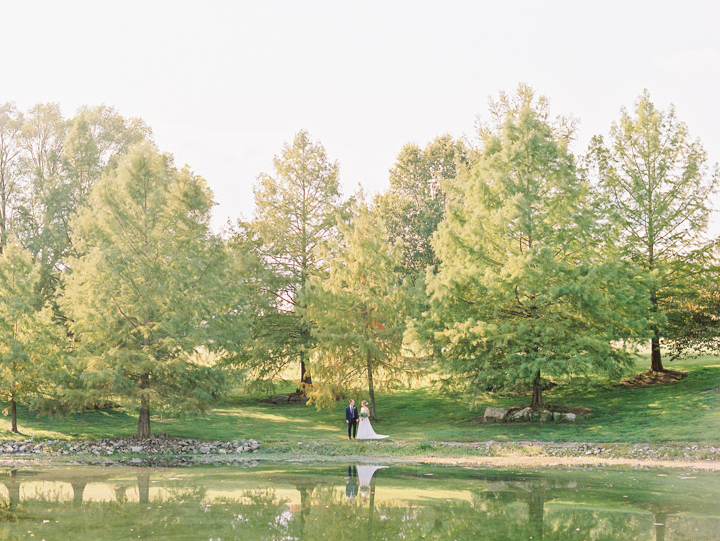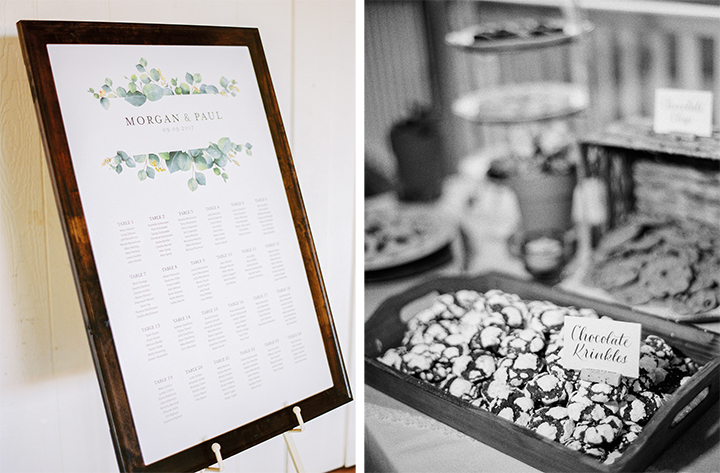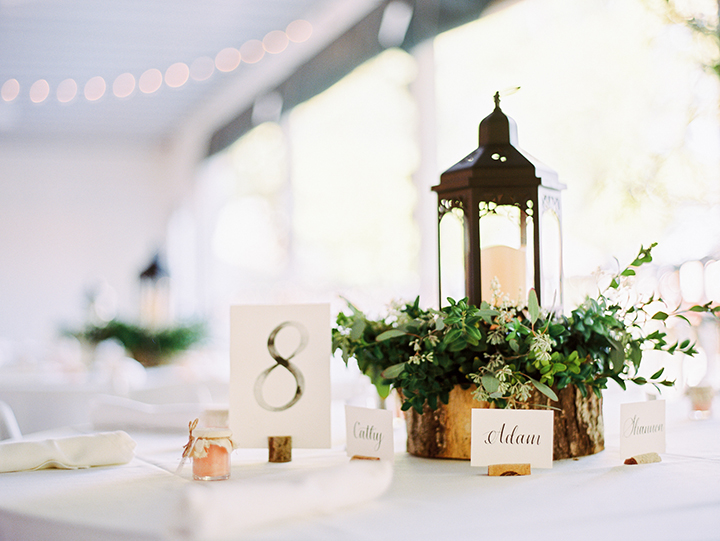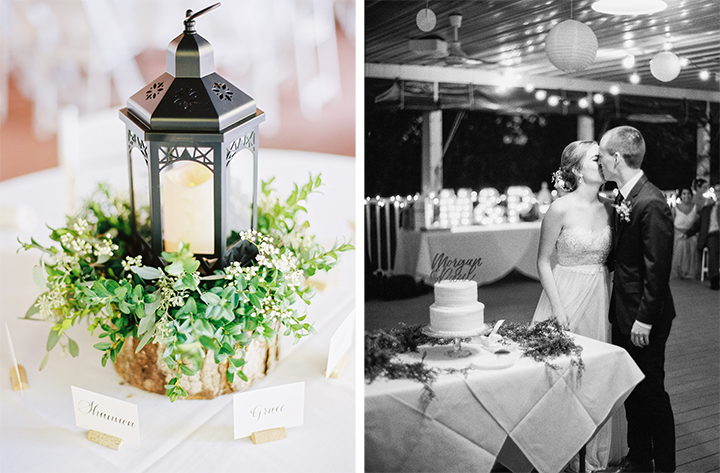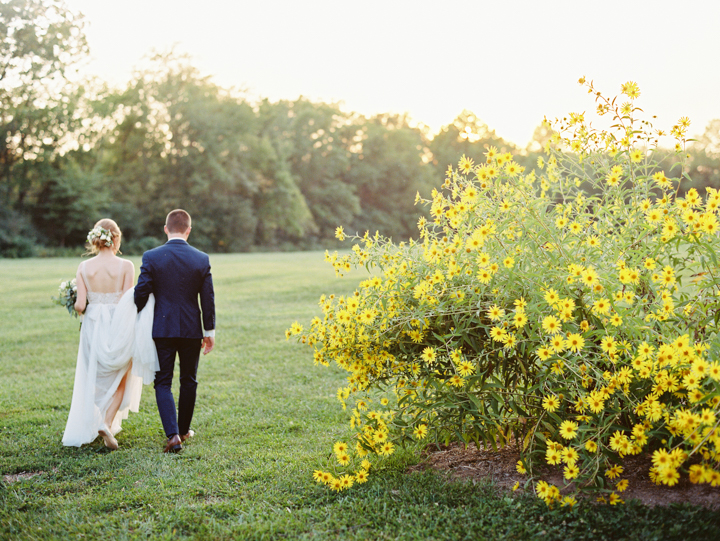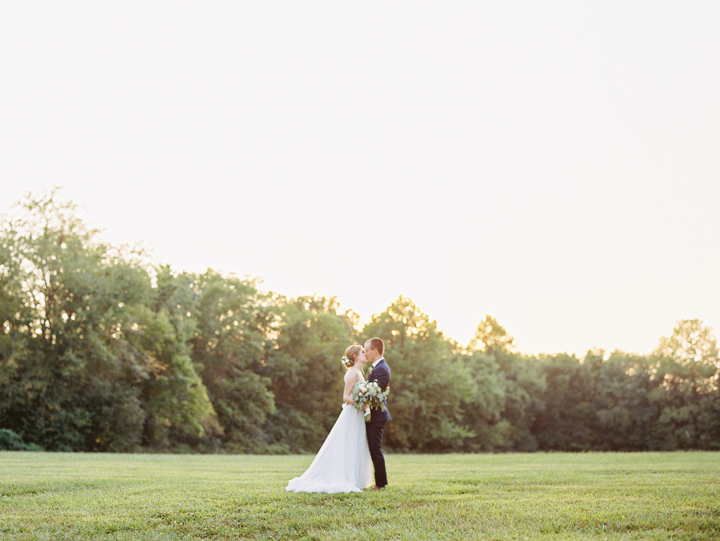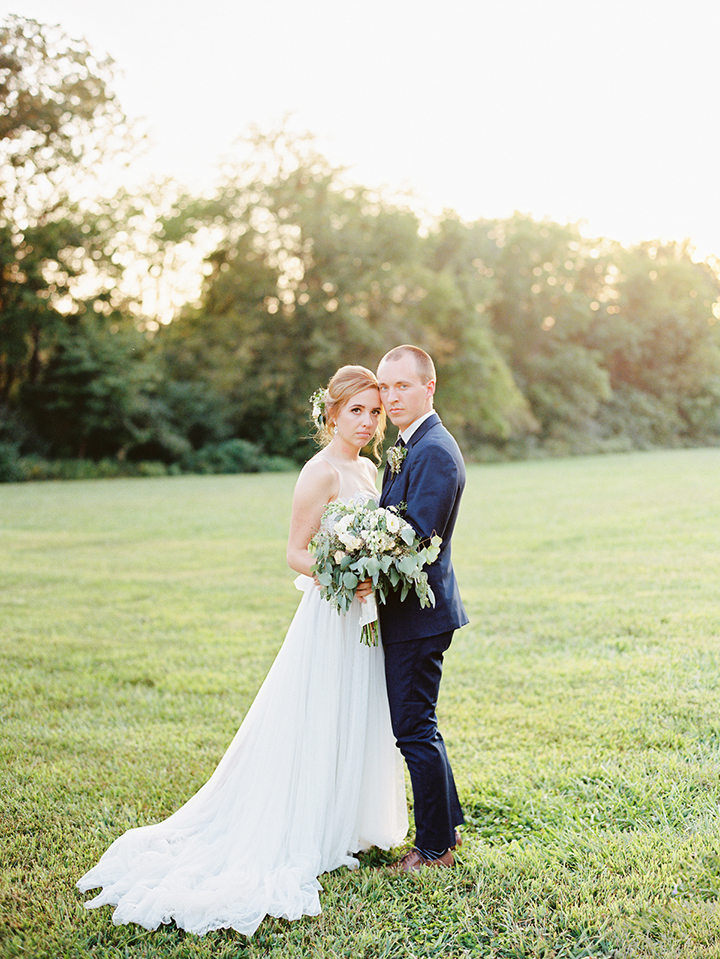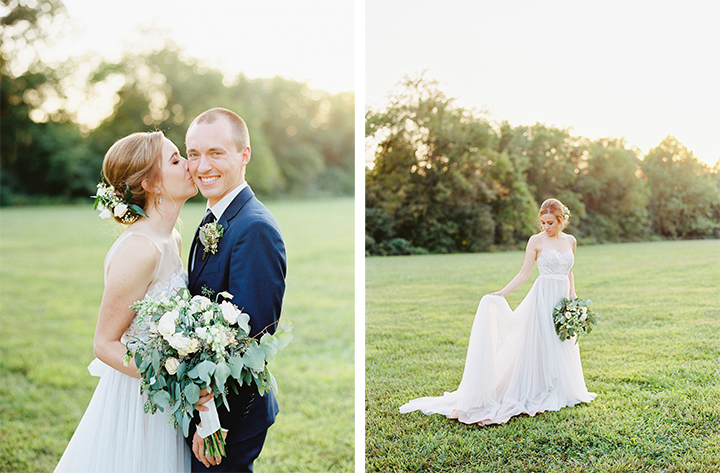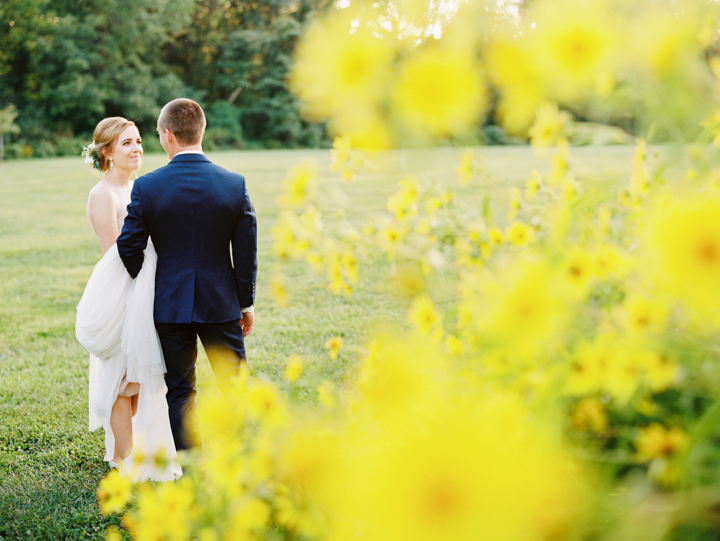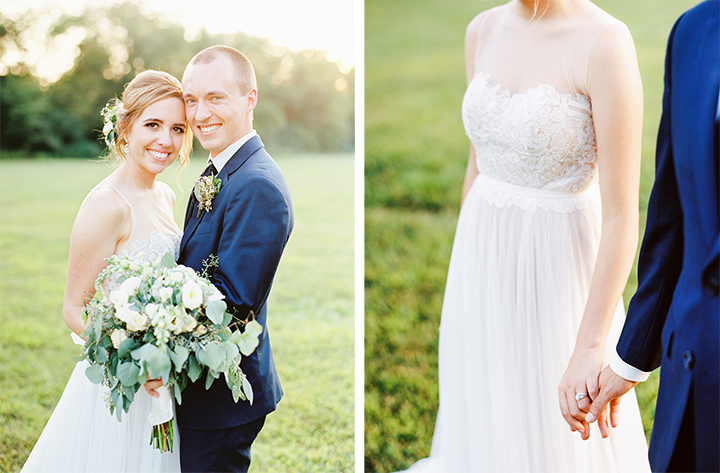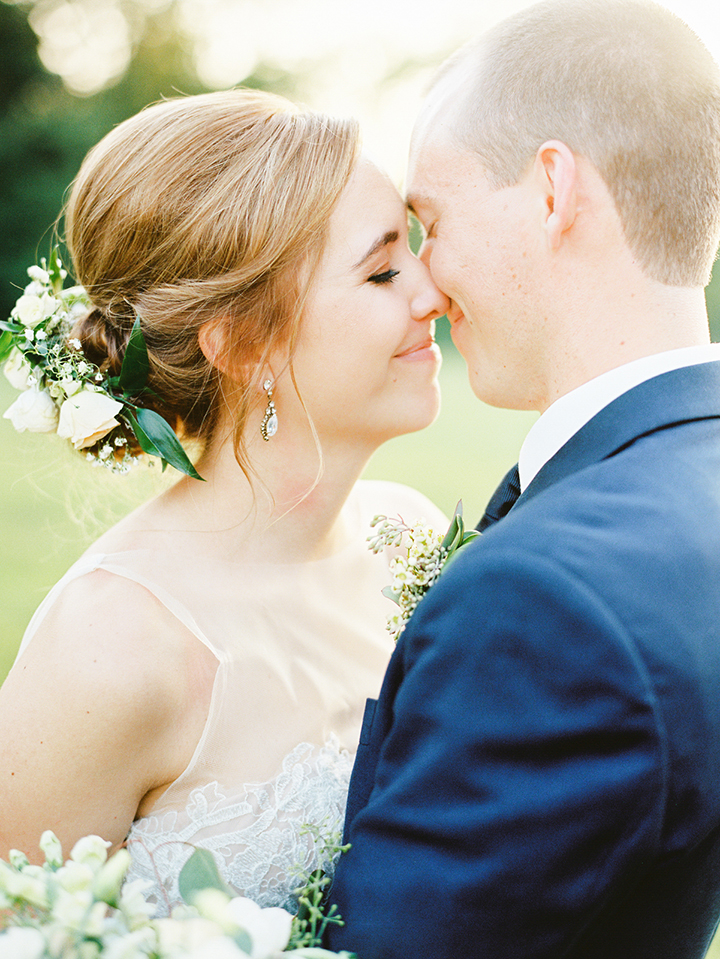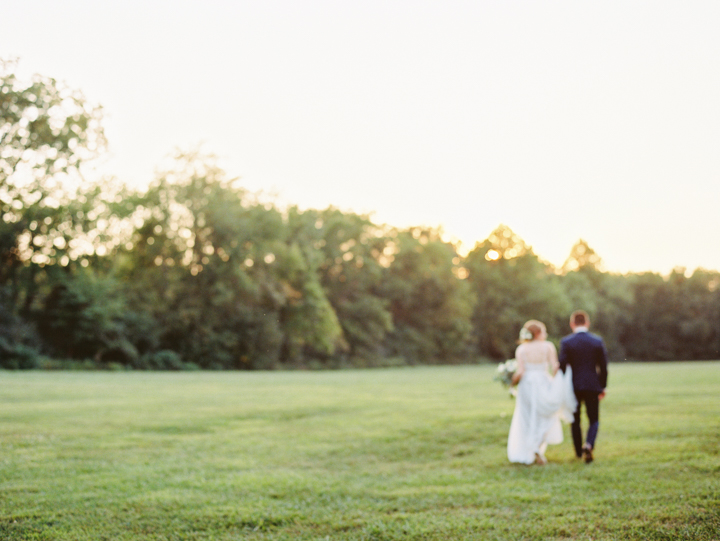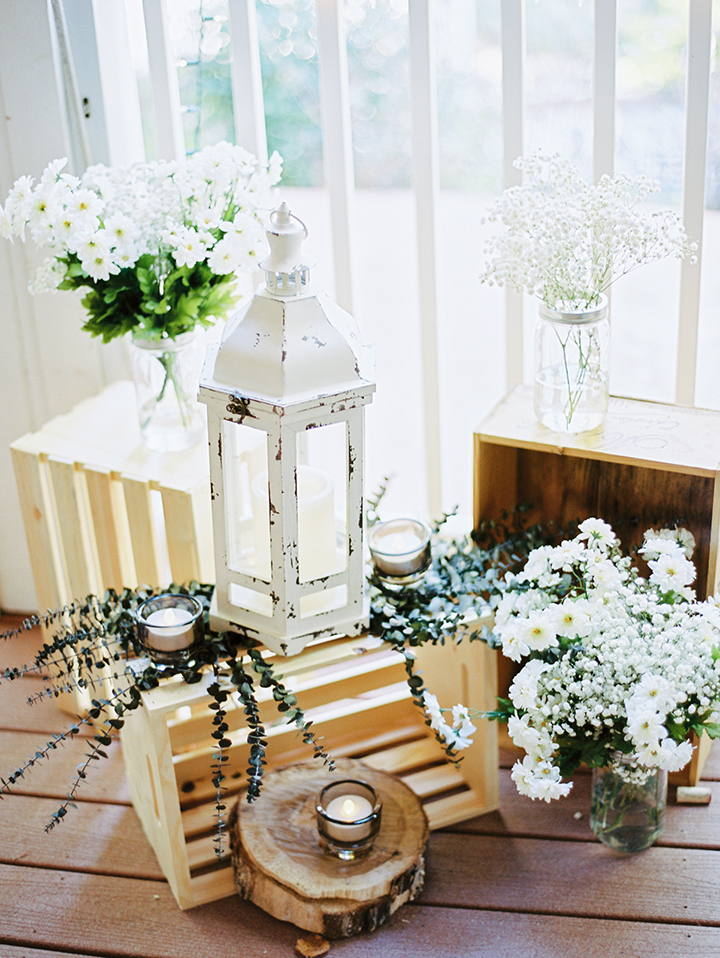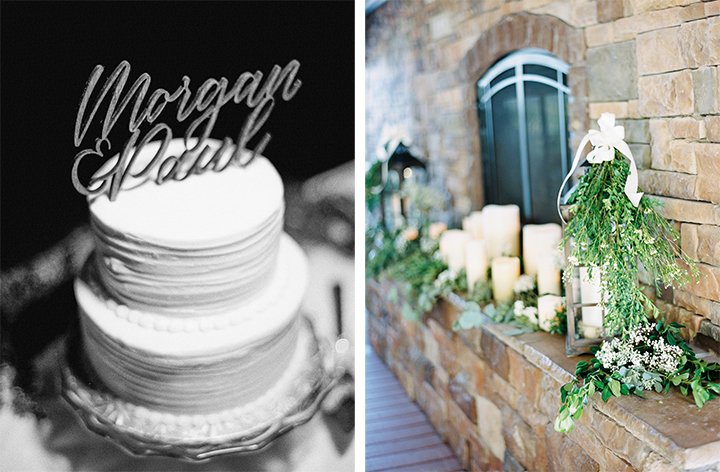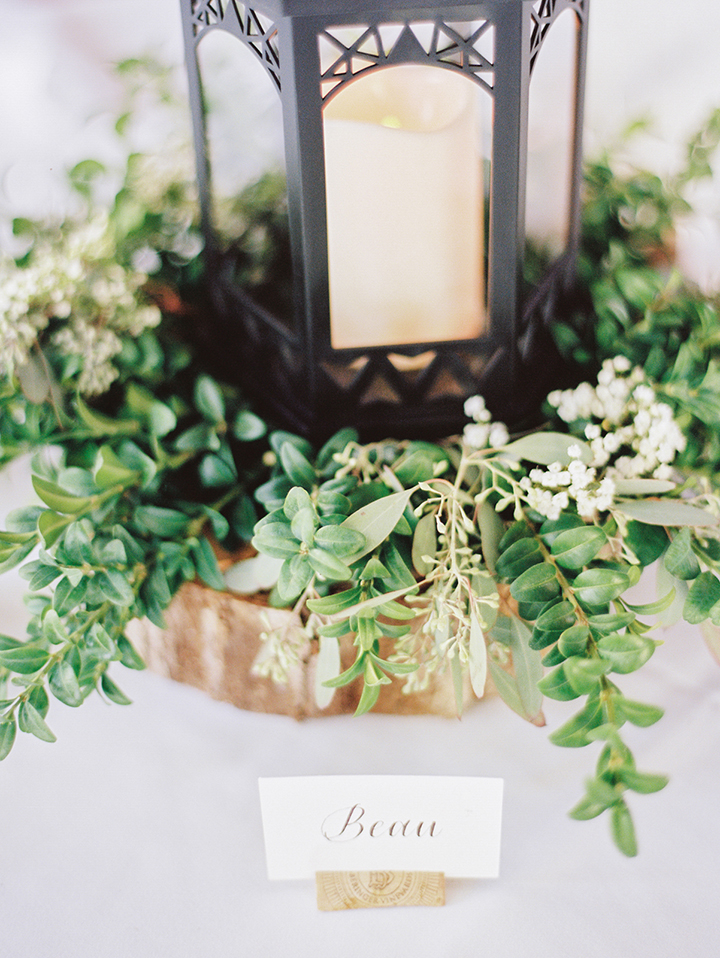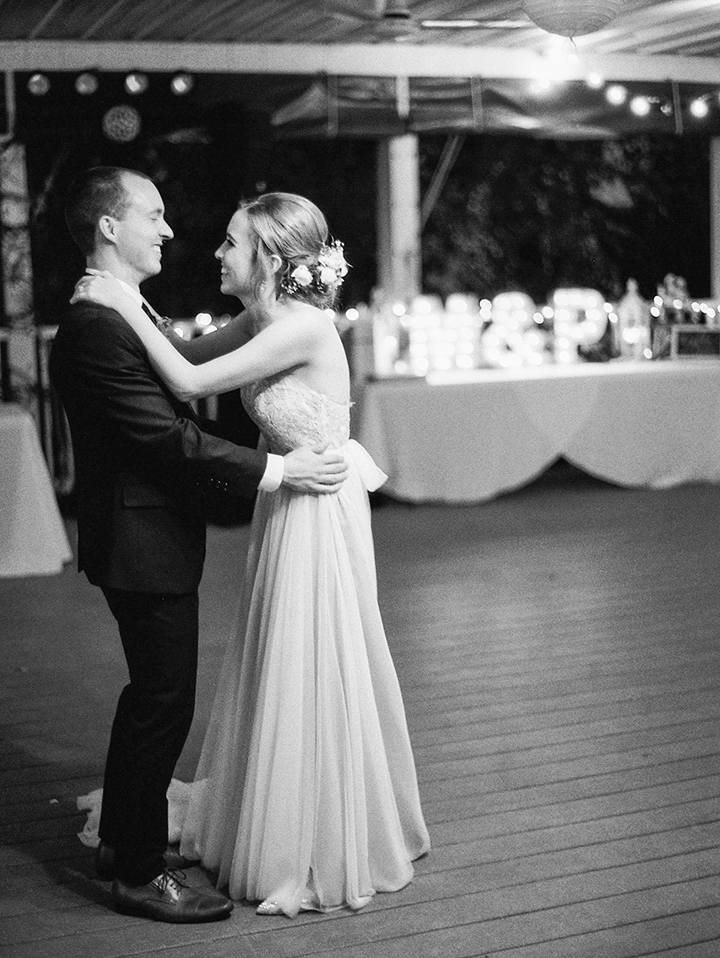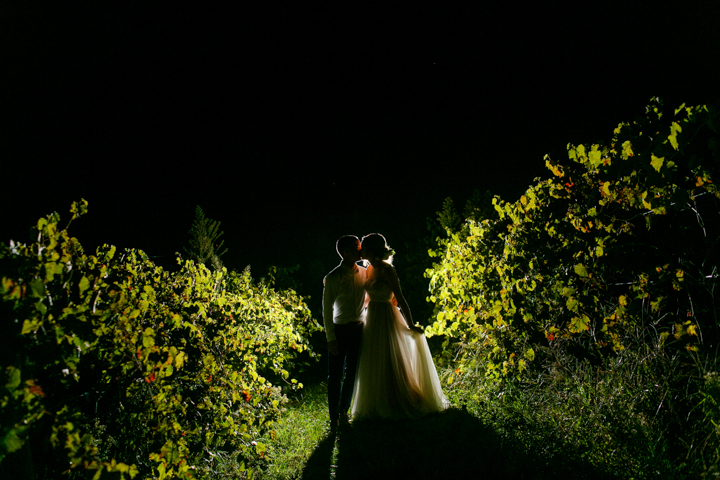 ***