---
My photographer dreams are set ablaze in the mountains.  A couple in love hiking through the Rockies, stopping for a picnic and Colorado craft beer, standing on mountaintops, the sun dipping in and out of clouds that seem touchable from thousands of feet above sea level.
Ryan & Katie hiked the Garden of the Gods in Colorado just days before his deployment to Afghanistan.  What a blessing it was to witness these two in love and to capture this super special and emotional time in their lives.  Thoughts and prayers for Ryan's safety and for all of our service men and women. <3
Many thanks to Style Me Pretty for the beautiful feature of this session & Katie & Ryan's story.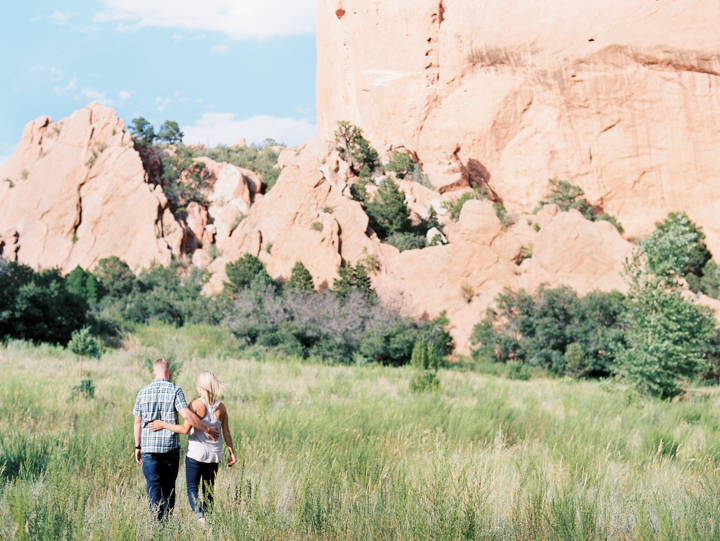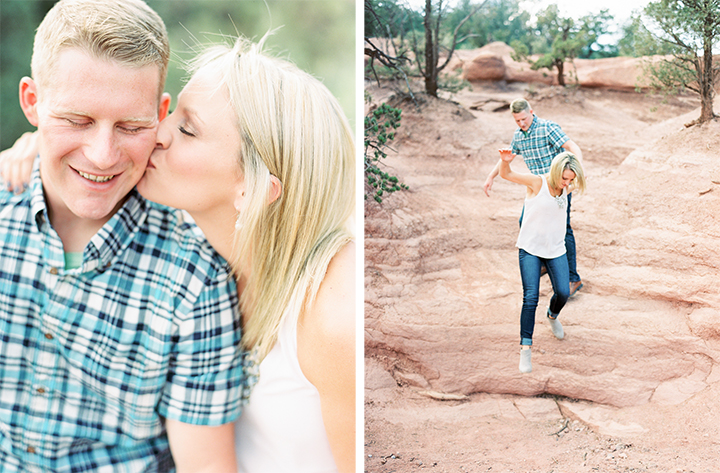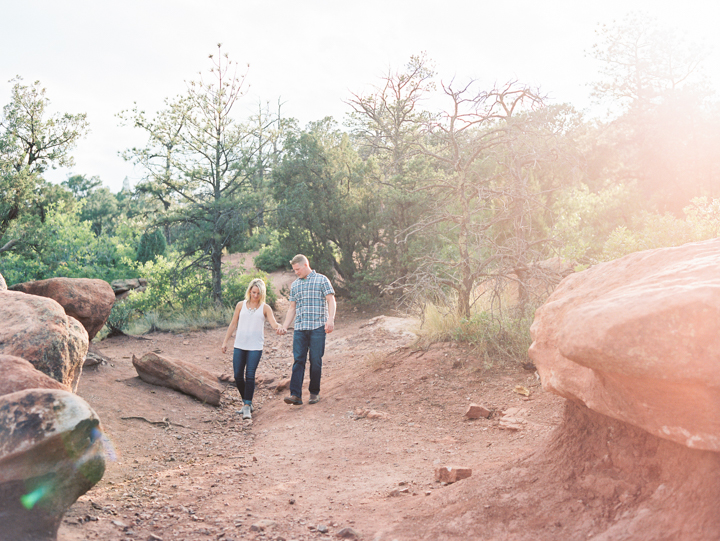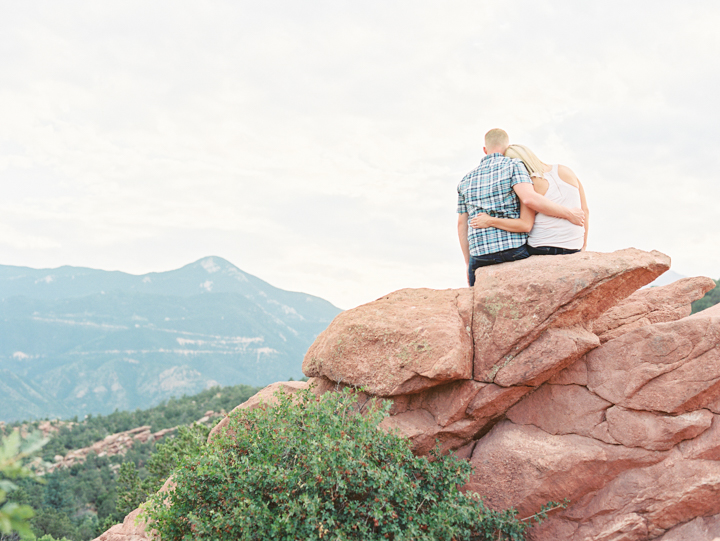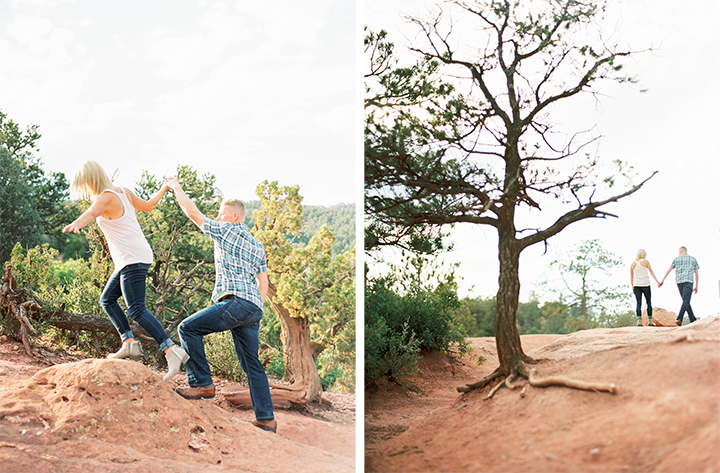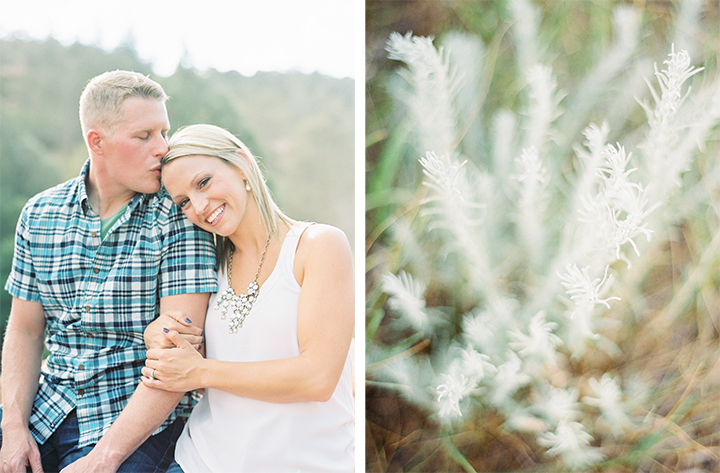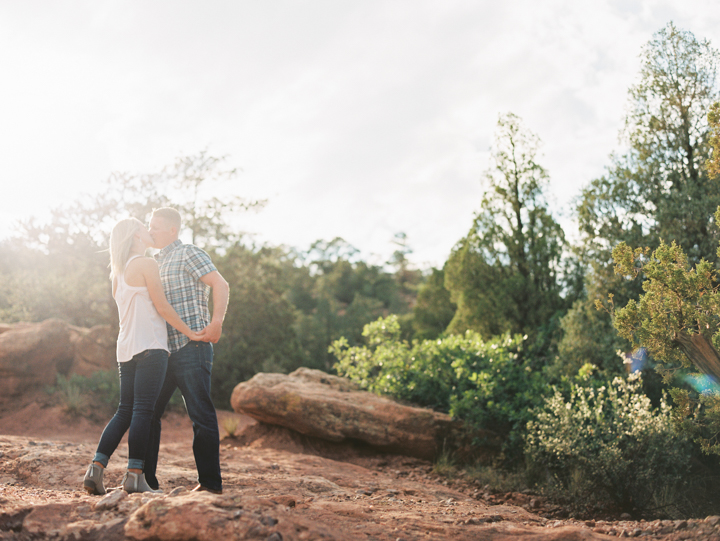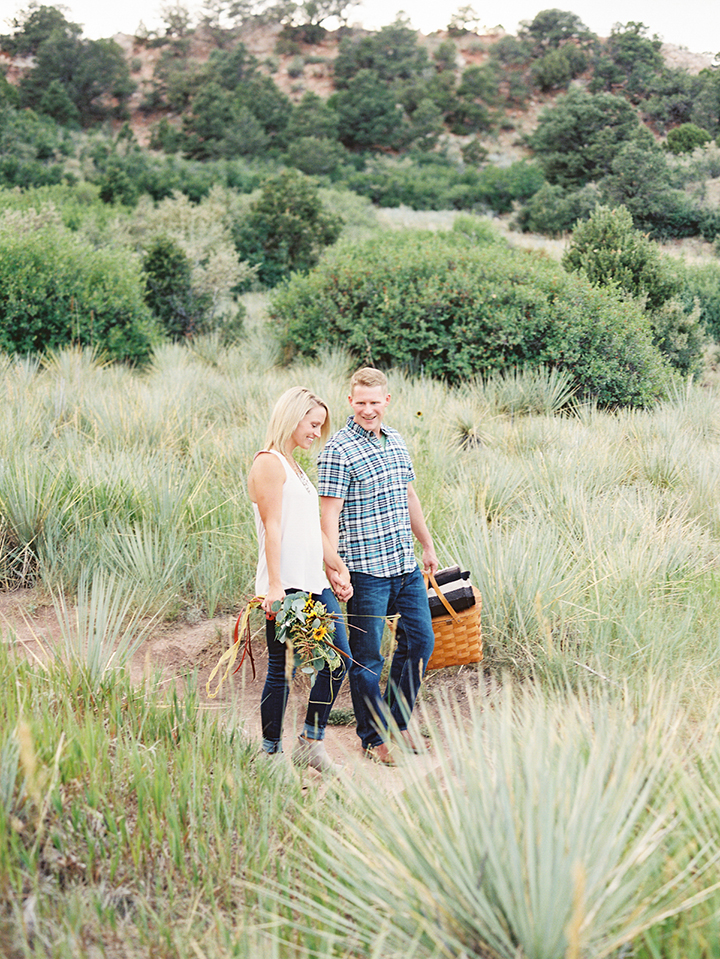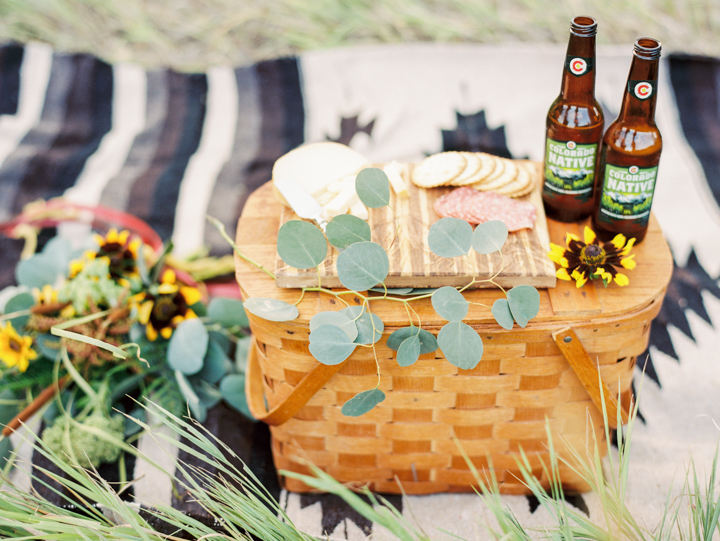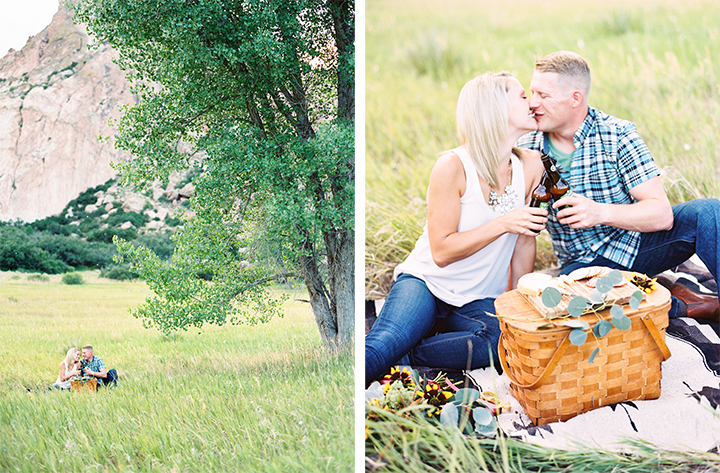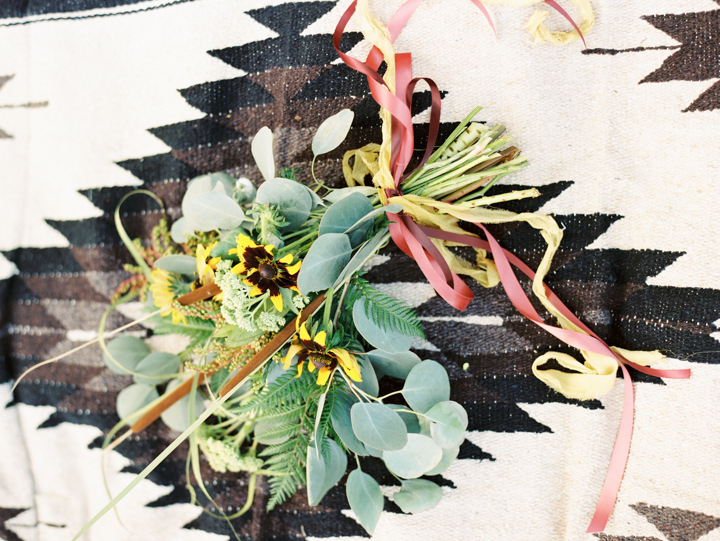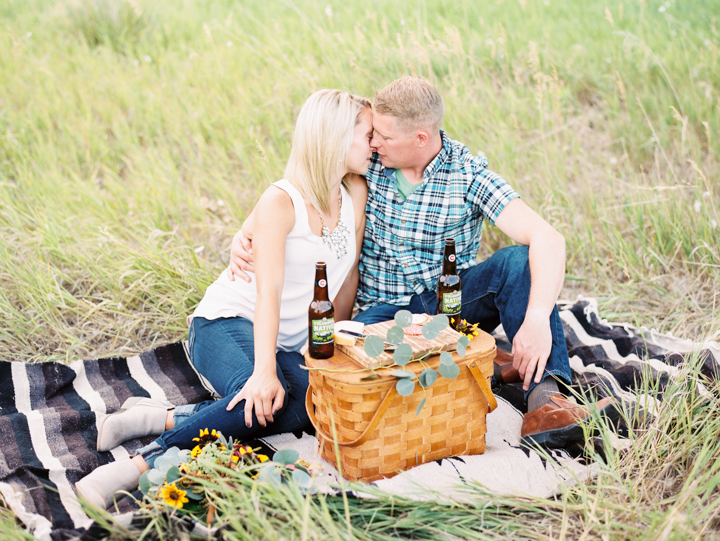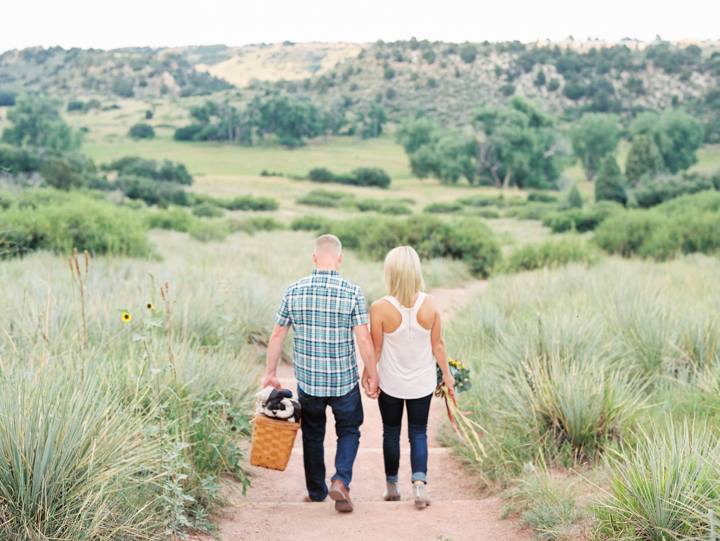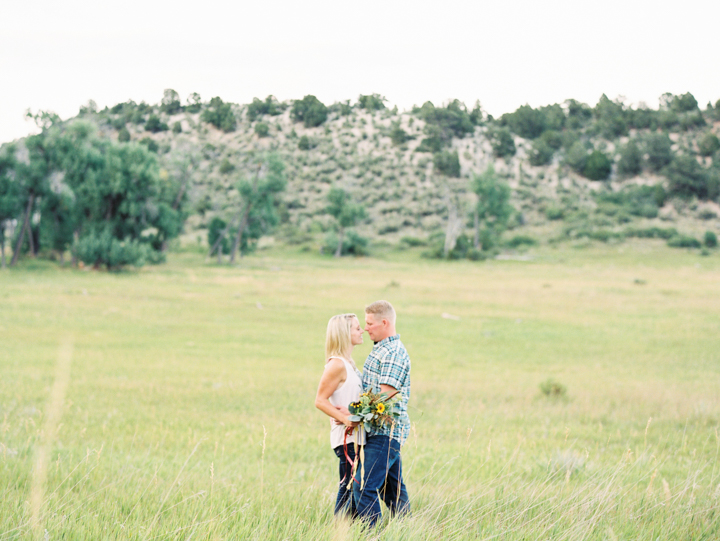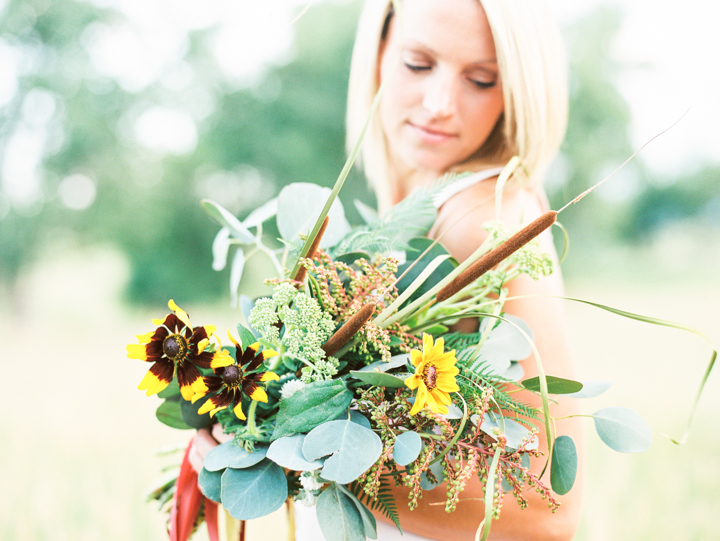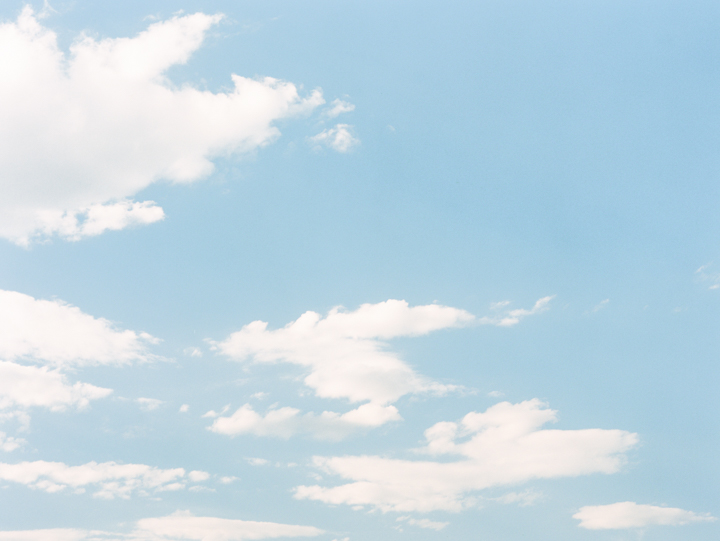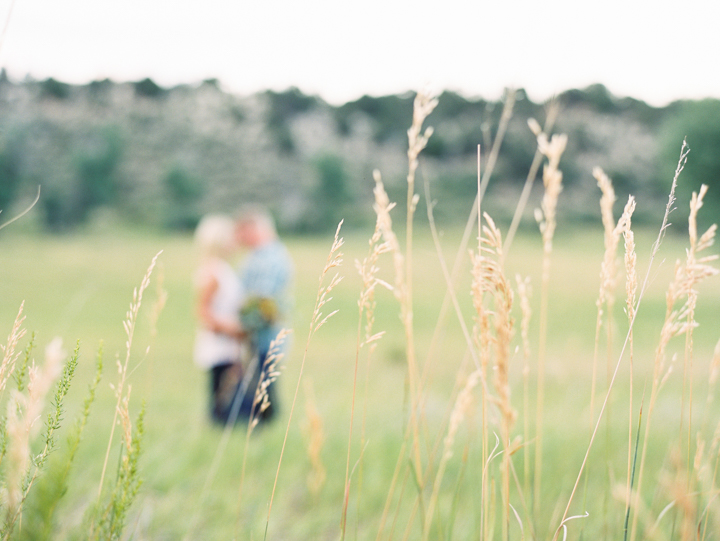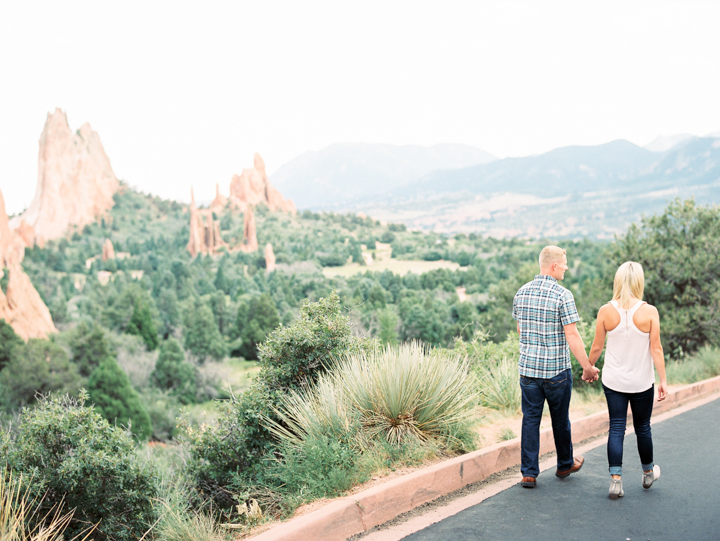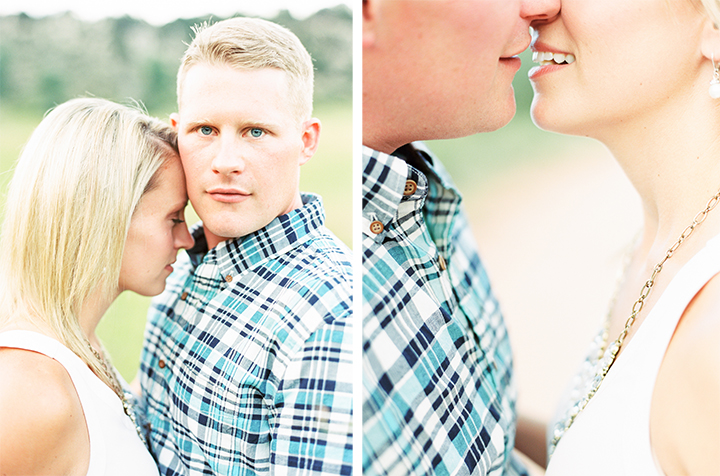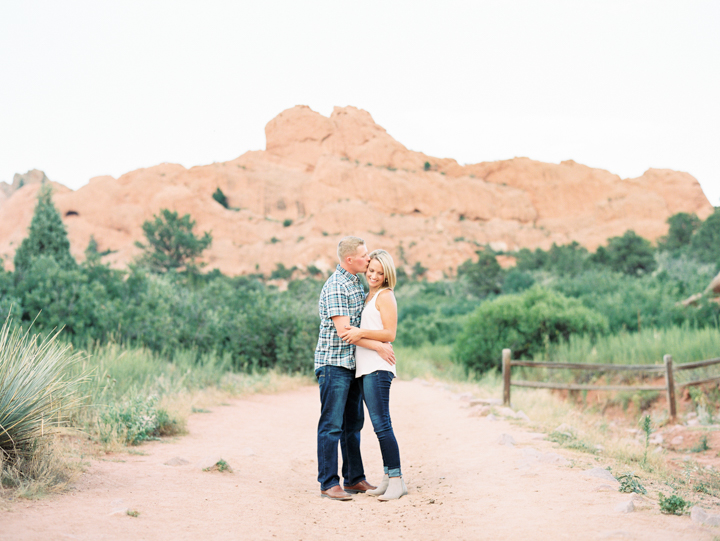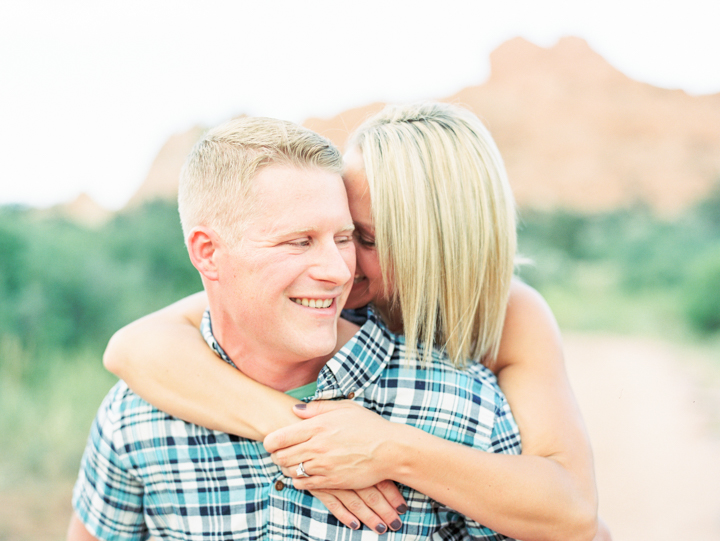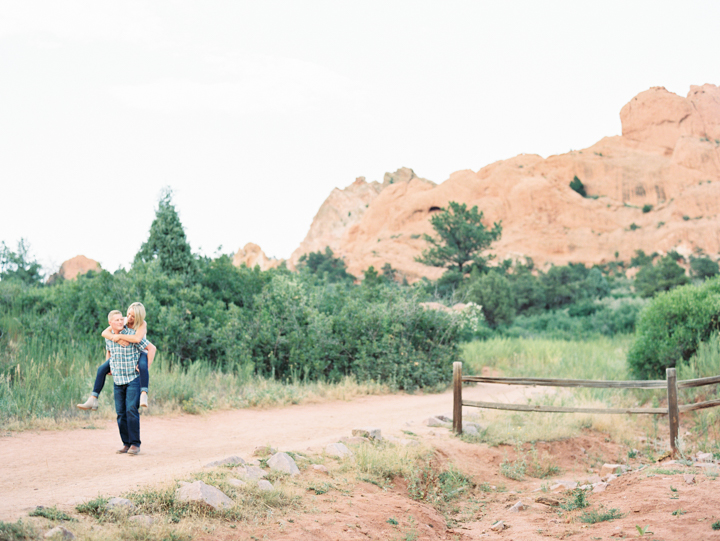 A friend joined us, do you see her? 😉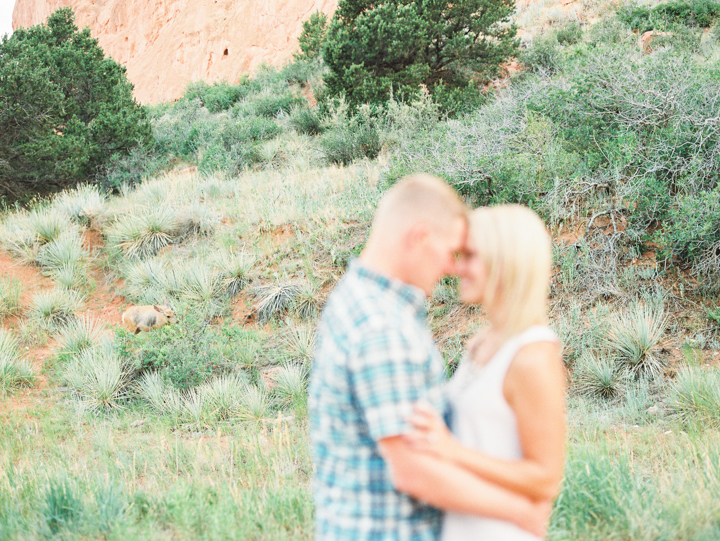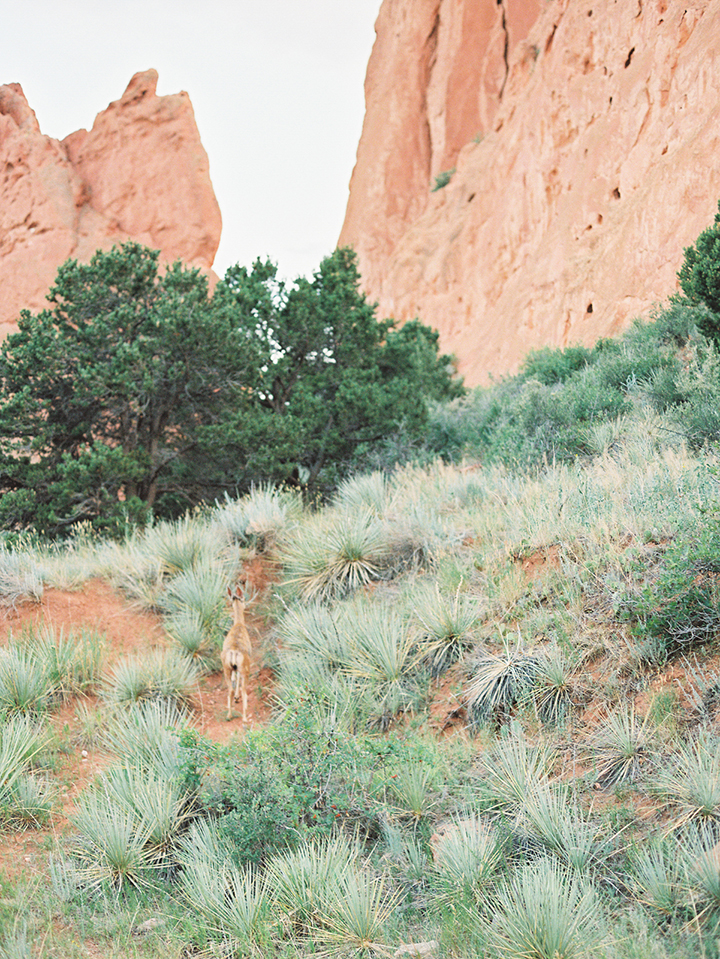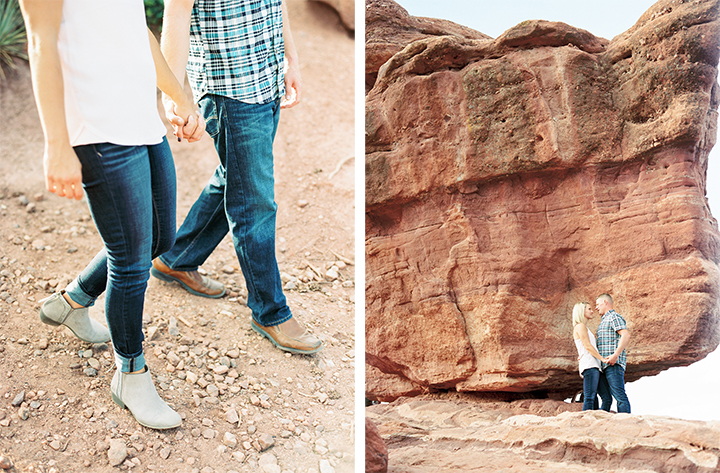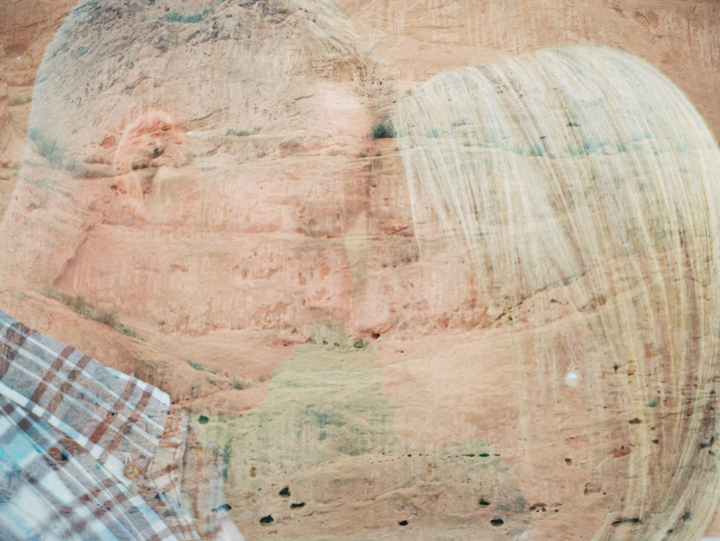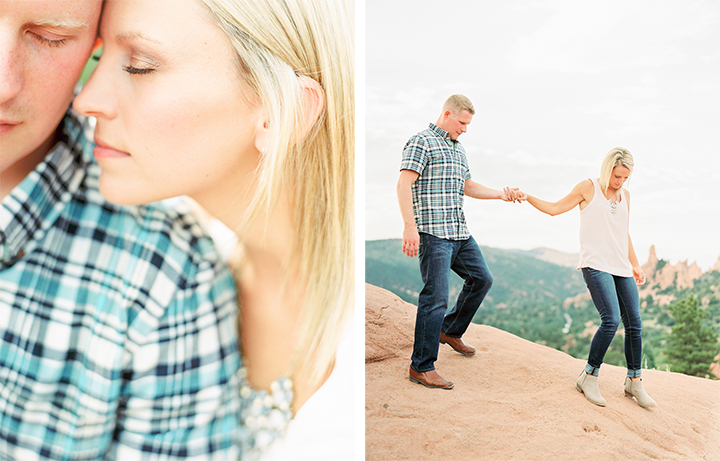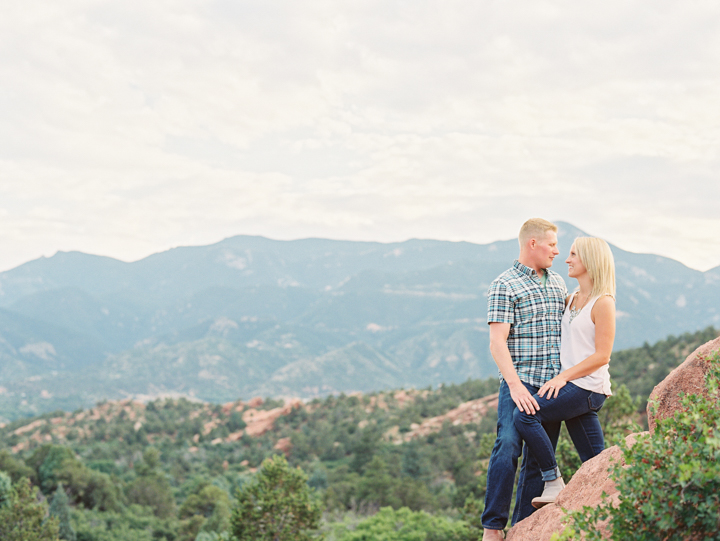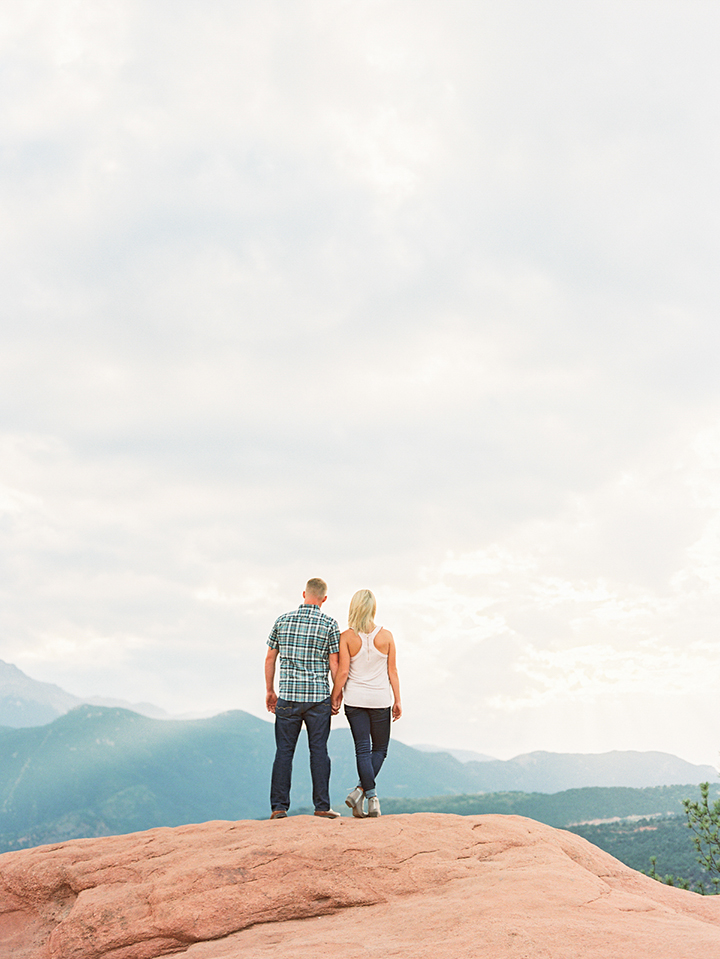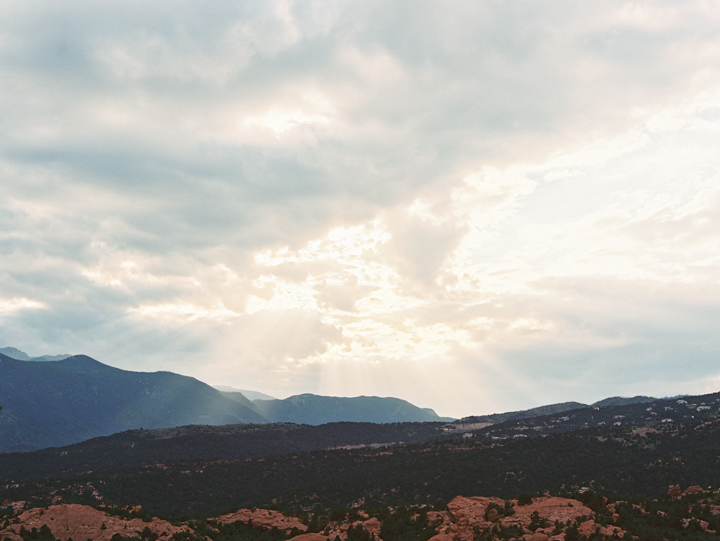 Much <3 to Nora with Flora by Nora for the gorgeous bouquet and flowers!
***